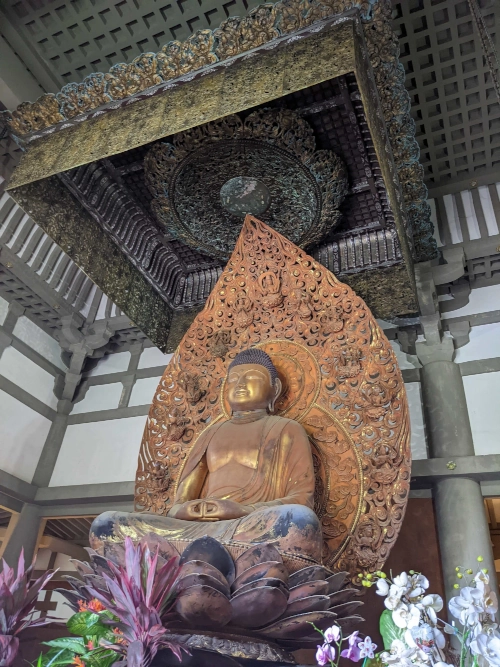 Taking the time to breathe consciously, as simple as that is, provides significant improvements to body and spirit. My Wim Hof Journey For the past few years, I have been doing the Wim Hof Method and thoroughly enjoying that practice. It helps me calm down, improves my sleep, and can provide a wonderful euphoric state. With just fifteen minutes, you can feel energized, and connect with your body in a new (ancient?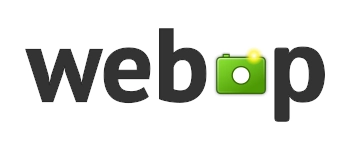 After ignoring WebP for years, I finally decided to check it out. For a long time I thought PNG, GIF, JPG, and MP4 would be enough. Not anymore. A Little History WebP was developed by Google to create an image format for the web. A format that provides better compression, alpha channels (transparency), and even animation. When Google released WebP to the world on September 30th 2010, browser support was non-existent, and that made it near impossible to evaluate.
For a while now, I have wanted a place to post my long form content. So after literally years of delay, I finally got around to it, and thoughts.greyh.at was born. To get started, I figured I would document the setup itself, from choosing a solution, through full deployment to my Kubernetes cluster. You can find the code for this experiment on GitHub and follow along if you are so inclined.